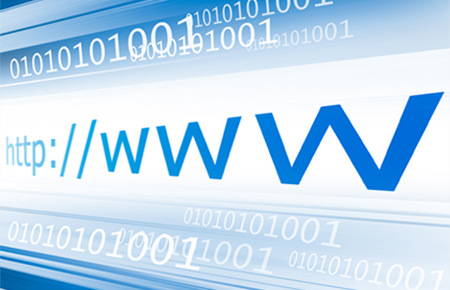 We have available a completely hosted and integrated web shop which can
easily be personalised, using the latest HTML5 and CSS, to reflect your own
online identity.
All that is required is to create an 'Enter Shop' button on your own web page which will direct the user to your shop.
The shop allows Sales Force members and Customers, with prior permission, to log in and browse the products which you have designated for the shop.
This designation may be manual or may be time based, i.e. the Valentine products are available from 1st June until 30th November etc.
The products are available with descriptions, verses, images etc. as available within your Card Manager system.
Planned Display racks are shown in a diagrammatic view, with the images in place and pockets may be re-ordered by a single click.
A simple interface allows the web shop to be synchronised with your Card Manager database, and completed orders are imported automatically into Card Manager and are made available for processing.
If Card manager is not in use then we can provide a simple interface to allow the Web Shop to synchronise with your own Back Office system…