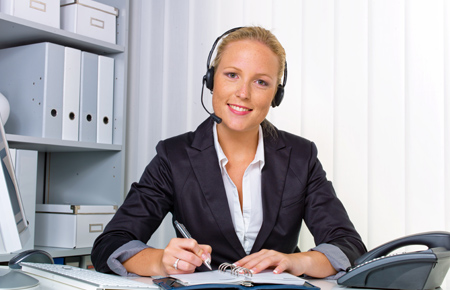 Orders may be placed into the Card Manager system either at Design level, or by Price & Caption. If required the Design's base number may be entered, and then Card Manager will locate the current selling generation Design automatically.
Card Manager handles Everyday Orders for immediate despatch, or Seasonal/ Promotional Orders for future shipment, booked either from in-house stock quantities, or can also allow stock on order with Supplier / Work in Progress, to be taken into account...
At Order entry time Card Manager can suggest subs where a Design is out of stock, based on the Ticket Servicing Subs paths, taking into account any restrictions on Design content requested by the Customer...
Part order / back order capabilities. When Orders are processed, any shortfall due to Inventory shortage may be left on file as a Back Order, or the shortages can be removed from the Order and reported as 'Shrinkage'...
Output to Picking Lists or to Tickets. Normally Line Orders, booked by Design, are output for order filling on a picking list produced in bin reference sequence. However you may, if you wish, ship Line Orders using a 'Line Order' Ticket similar to the Stock Control Re-order Ticket...
Shipment quantities can be easily amended prior to shipment confirmation, either at Design level with or without any corresponding modifications to Inventory file quantities, or if required at Price point level...
Shipments can take place under controlled procedures via third party shippers.
Customer Trade discounts can be set by Season, by Product group, Price Code or even at design level if required, and Retail Prices and Wholesale Prices may be maintained on an individual Customer basis...
Customer EPOS sales can be imported, either to just store for statistical analysis purposes, or to provide retail sales information for use in our 'Automated Replenishment' system.